See on Scoop.it – Travel News Travel Tips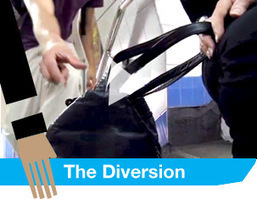 Pickpockets use a variety of tactics and distractions to relieve you of your valuables. Learn about them so you don't become a victim of crime.
Jenny Truong's insight:
A great article and video of the common trips pick pockets use to steal from their unsuspecting targets. I've been a victim of "The Helpful Stranger" when an old lady tried to wipe the spit(from the accomplice) off my shoulder. However, she lost interest once my hands were on my purse to grab tissues.

See on www.btp.police.uk